And what it can do for you.
My next guest is Aaron Schiller. Aaron is a life coach, counselor, and motivational speaker who helps people achieve positive, lasting change, at home and on the job. He helps his clients find ways to truly enjoy their lives.
He has led global innovation programs on emotional intelligence and wellness for companies like Walmart, AT&T, and Toyota. He was trained as an Education Specialist at Sonoma State University and is also a coach and trainer for Yale University's Emotional Intelligence Lab. Good thing, because in this episode we talk about emotional intelligence – what it is and what it can do for you.
More about Aaron and his work at coachschiller.com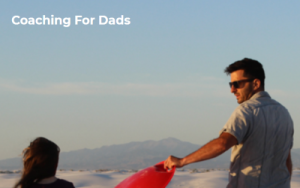 Aaron and his wife Megan also host a podcast called Muse + The Catalyst where they share inspiring stories and offer practical guidance to help you manifest the life of your dreams. More at museandthecatalyst.com