A Self-Therapy Guide by Dr. Bob Rich.
In this episode I talk with Dr. Bob Rich about his latest book – From Depression to Contentment – A Self-Therapy Guide.
Bob earned his doctorate in psychology in 1972 and has been an academic, a researcher, and an applied scientist until "retiring" the first time when he was 36 years old. But it wasn't too long until he went back to work and became a Counseling Psychologist, running a private practice for over 20 years. He was on the national executive board of the College of Counselling Psychologists for the Australian Psychological Society and also spent three years as the Director. He was the therapist other therapists sent their toughest cases to.
He has written 18 books and his latest one talks about how to help get yourself out of depression and find contentment. We talk about ways you can take immediate action, tools to control it and to get rid of it — most of the time. By the way, he is an Australian (and not a Kiwi) but don't let that get in the way.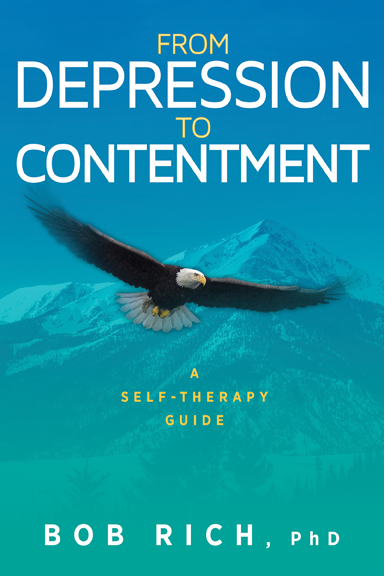 More about Bob and his passions at:
Bob's blog at Bobbing Around.
Bob's writing site here.