New ideas on addiction, rehab, and recovery.
Dr. Jason Giles graduated from UC Berkeley with a degree in molecular biology and received his medical degree from UC Davis. He completed his internship in General Surgery and his residency in Anesthesiology & Pain Medicine and became a cardiac anesthesiologist and pain specialist and was working over 100 hours a week at a Level One trauma center. He was a big deal. He had made it.
Then he became addicted to fentanyl and alcohol. Then he got caught, and life came crashing down. But he made it through detox and rehab and never went back to drugs. With a lot of help, he made it all the way back to being an anesthesiologist and then became an addiction medicine specialist. For the last 15 years he has been helping people break their lethal habits. He is also the designer of VHAB, a new mobile app that is a non-medical tool and community for substance abuse habit change.
In this episode we talk about lethal habits and some new ideas on how to break them, how to become free of the prison of substance abuse.
More about Dr. Giles and his work at https://www.vhab.com/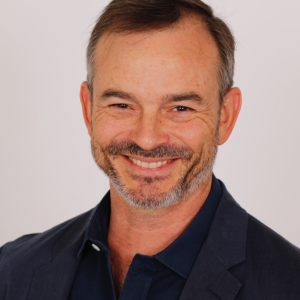 Get the latest in life navigation tools!